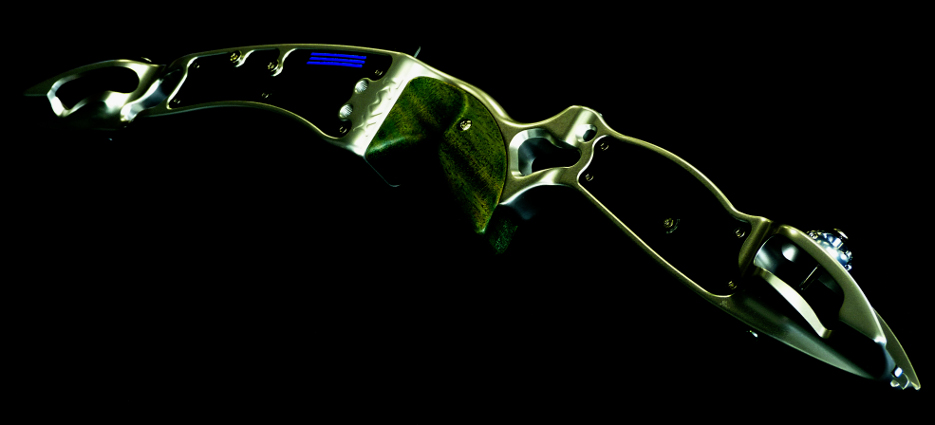 … "A riser that is characterized by technical solutions of true cutting edge, superior performance in terms of efficiency and incomparable effectiveness with the current competition, extremely rigid with a contained weight below a kilogram, modulable, and also, if possible, aesthetically pleasing".
With these simple words the difficult guidelines, the integral mood, of the XM1 project.
Smartriser is a pool of technicians, engineers and professionals linked to a huge common passion for the Bow, and who has decided to create a range of truly excellent rated products without any technical and aesthetic compromises.
It's the desire to give life to a range of totally innovative products and, above all, to avoid becoming simply content with what the market has offered so far. There is much of our common "vision", our unique interpretation of research and technical and mechanical achievements related to the contemporary Bow.
Smartriser Team project